Important Message: Download the newest update to Boss Quest 199X. Click the Games service below.
Our Work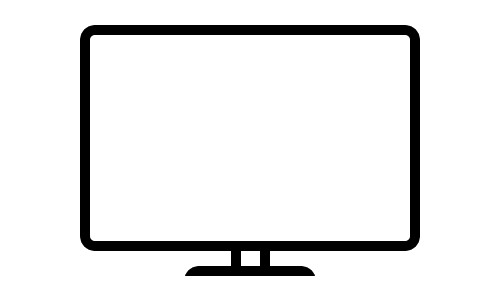 Games
View the games being developed by Frig and Frag.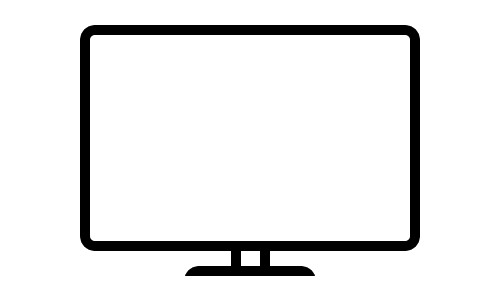 Assets
Download assets we create, and use them in your games.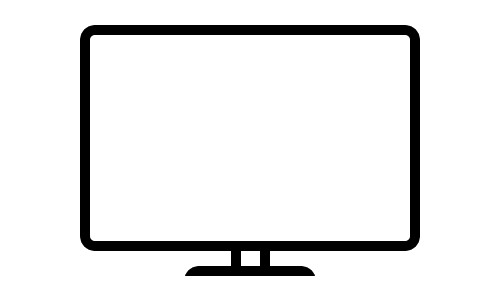 Projects
View all the game being deleoped by Frig and Frag Co.